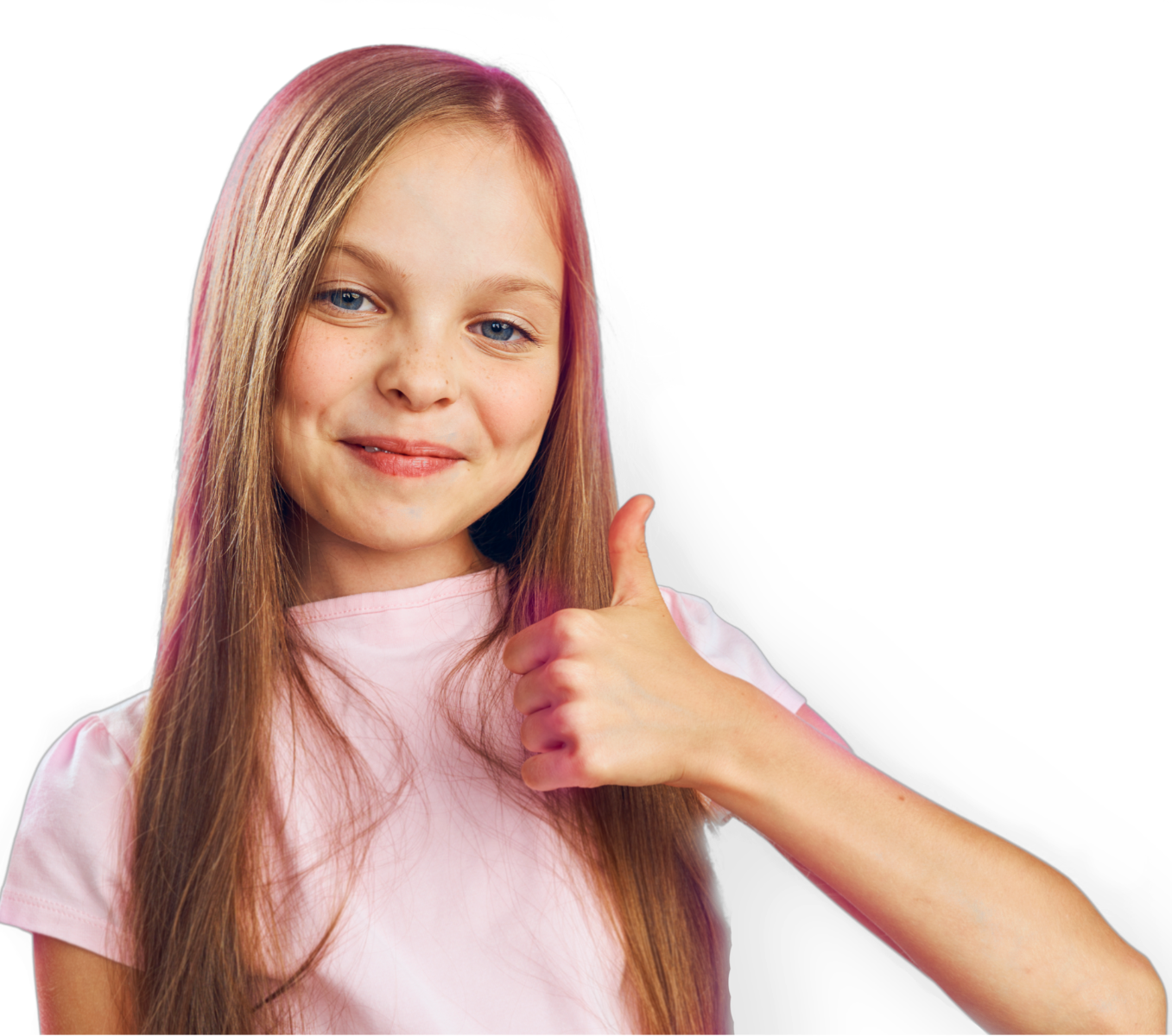 If you have nits,
just KP it!
When head lice and nits happen (and if you have kids at school, they probably will), the first thing you'll want to do is get rid of those pesky critters, ASAP. Which is where the KP24 product range comes in.
As with other anti-head lice products, it can take up to three treatments, but if you select the right KP24 treatment range that suits your families needs, you'll soon be free of lice and nits!
Not sure of what you are looking for or have specific requirements for your family? Use our simple and easy product selector below to see which products are right for you.